Reboot Required
Quick Description
This Automation Policy verifies if a Microsoft Windows restart is pending.
Applies To
On-premises

N-able N-central

10.1.0.409
Last Revised
April 27, 2016
Overview
This automation policy checks if a Microsoft Windows reboot is pending. Verification is made against three scenarios:
Microsoft Windows update,
third-party Install, and
file renaming
Input parameters
No input parameters are required.
Automation policy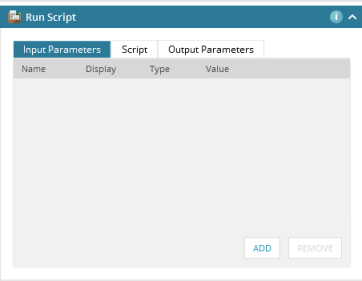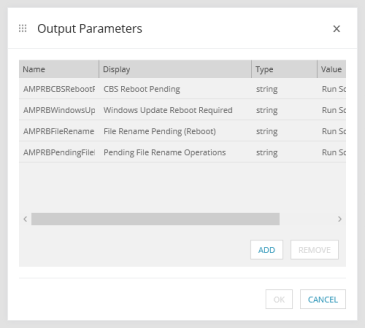 Outcome
Information about the pending restart is gathered and the known reason for the pending reboot.
Troubleshooting
There is no troubleshooting available.